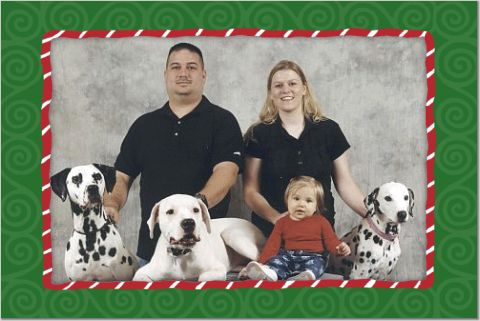 This page was last updated on: November 1, 2007
Welcome to The DalSpot.  We are Shadow, Wilson, and Aspen and our people are Amy, Scott and Jordan Losh. 

Our house always has another dog or two since our parents are part of Recycled Canines Dalmatian Rescue.  It's fun to have other dogs to play with all of the time.  Plus, they are saving many dogs from the shelters and finding them families that can love them forever.


This page has been spotted

times since September 2001.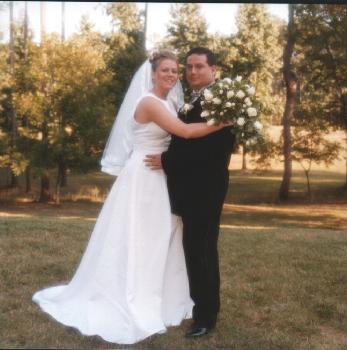 Amy & Scott - September 30, 2000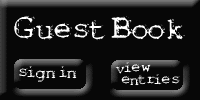 With the onset of Disney's Dalmatian movies, Dals are flooding into shelters faster than rescue groups can rescue them.  Our parents helped start Recycled Canines Dalmatian Rescue.  We have Dalmatians coming in and out of our house all of the time.  Our mom says they are my foster brothers and sisters and that I have to be nice to them since they have had a hard life.  Please visit Recycled Canines Dalmatian Rescue for more information on how to get a great Dalmatian.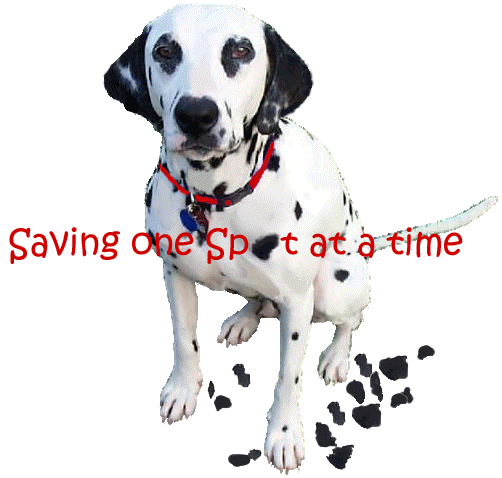 I was born in May of 1995, so that makes me the oldest and top dog around the house.  I was the first dog in this family and Amy and Scott have had me since I was six months old.  I like to keep the yard clear of squirrels and I also enjoy going for walks with Mom.  I have received my AKC Companion Dog (CD) title for obedience. 

My birthday is April 1998 and my favorite activity is playing fetch.  The other dogs don't stand a chance at beating me to the ball.  Mom and Dad picked me up from the shelter and decided to keep me for themselves rather than adopt me out.  They just couldn't resist my big head, muscular body and great personality.

I am also training as a Search and Rescue trailing dog!  My parents and I are part of SARQuest, a nonprofit SAR group.  I'm doing very well and have changed a lot of people's minds about Dalmatians and their ability for SAR work.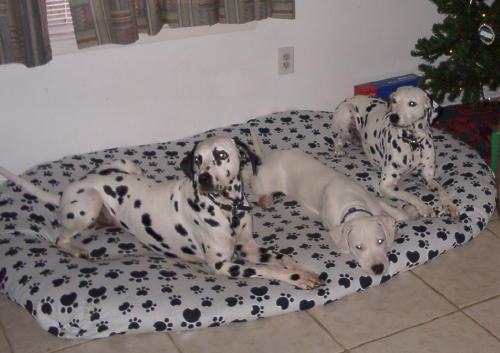 I was born July 30th, 2002 and I am a Dogo Argentino.  My parents are training me to be a cadaver dog.  All I know so far is my mom keeps saying that I smell dead people.  I may also be used for area search work as well.  I am part of  SARQuest, a nonprofit SAR group.  Mom also has me in obedience classes.  I placed First in my Pre-novice class!   She says I will be a big dog and that I need to be well behaved.
Don't forget to sign the guestbook!